RE-MORTGAGES OF RESIDENTIAL PROPERTY
With the property market continuing to pick up speed, many people are finding attractive mortgage deals with other lenders. These deals often offer greater flexibility and allow for better long-term financial planning.
If you are thinking of re-mortgaging your property, we can assist you with all the legal requirements. We will work with your existing and new lender to ensure a rapid turnaround and attend to all necessary Land Registry formalities.
Speak to one of our solicitors today for more information.
KEY
CONTACT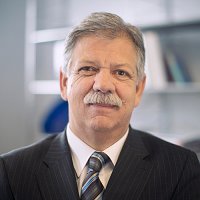 Email: lewis.richards@thomastaggart.com
Phone: 028 2766 2118