CRIMINAL LAW
Police investigations can be stressful and intimidating for all concerned. Thomas Taggart & Sons regularly represent clients in both the Magistrates' Court and the Crown Court. We work closely with a number of experienced Criminal Barristers to ensure you get the best representation to defend any allegations being made against you.
We will assist you from the commencement of the investigation (usually at the initial police interview) right through to the trial at court.
We can attend police interviews both during and outside normal office hours. We do not charge you for attending police interviews.
Please contact us for more information.
KEY
CONTACT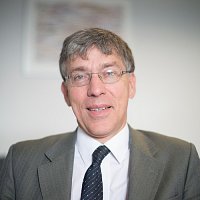 Email: stephen.richards@thomastaggart.com
Phone: 028 2766 2118