Stephen Richards M.A. Cantab.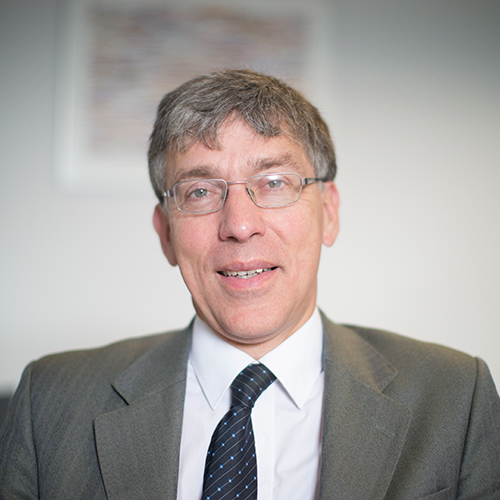 Stephen Richards graduated from Clare College, The University of Cambridge in 1980 and qualified as a solicitor in 1982. He joined Thomas Taggart & Sons in 1991.
Stephen specialises in personal injury litigation, residential conveyancing and employment law. He has acted in a number of high value personal injury claims involving substantial claims for diminished earning potential and long term care costs. He also acts for many clients in the sale and purchase of residential property.
Stephen is a keen musician and regularly takes part in traditional music events in his local area. Stephen also enjoys hill walking and tennis.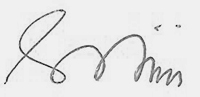 Stephen Richards M.A. Cantab.
stephen.richards@thomastaggart.com