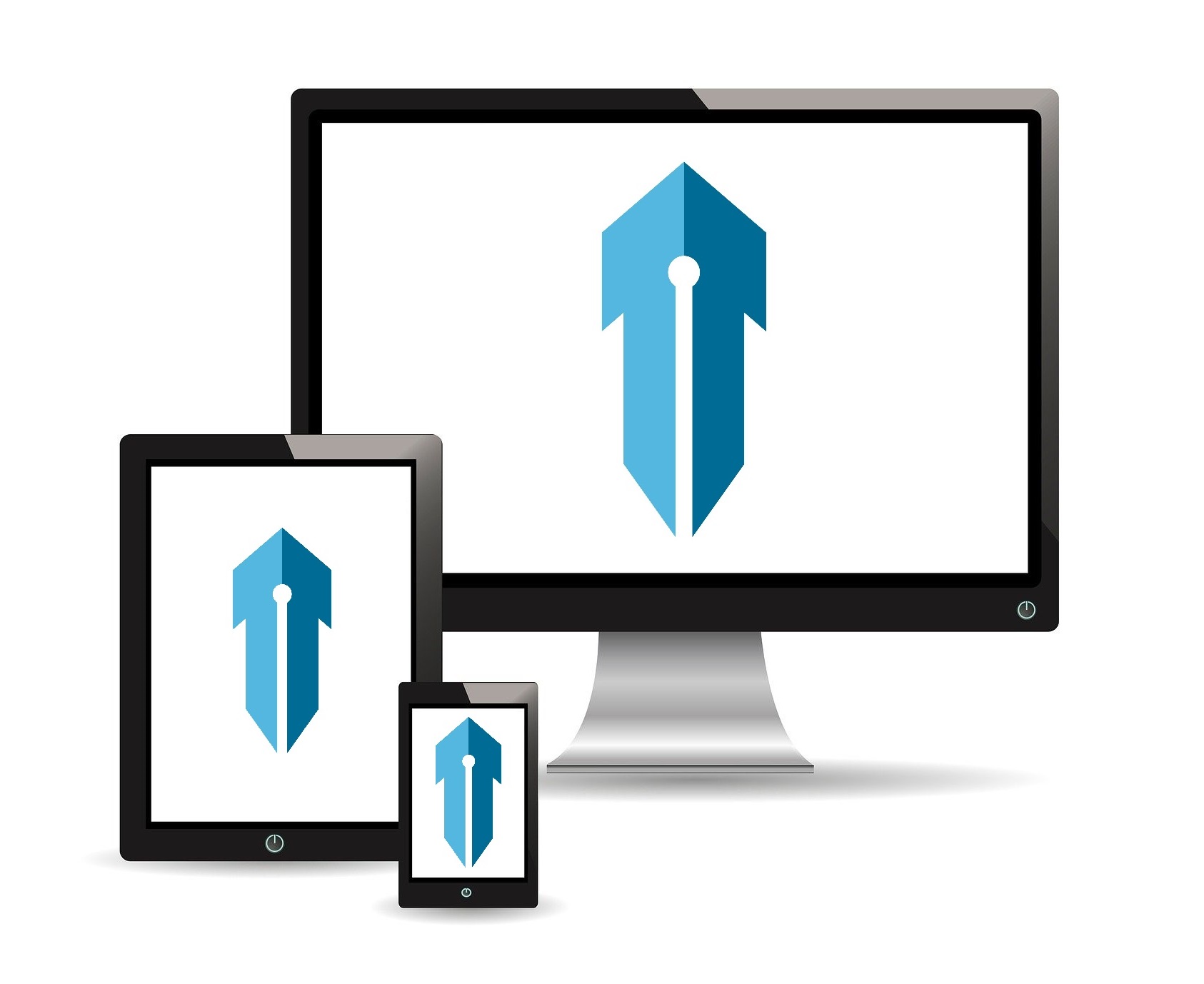 Thomas Taggart & Sons goes to the Cloud!
Thomas Taggart & Sons has successfully completed a major upgrade to its IT and case management systems.
The upgrade of our IT infrastructure to a cloud-based data storage system allows our Solicitors access to case files from anywhere in the world using a secure internet connection. The technology, backed by Microsoft Azure®, allows the firm to benefit from the very latest data security technologies and ensures our Solicitors can be more responsive to their clients' needs.
Our new award-winning case management software, created by Insight Legal exclusively for law firms, provides our Solicitors with the very latest digital tools to help them communicate with clients and progress their cases. By moving to a completely integrated system, our Solicitors now have instantaneous access to all case documents from one central location, reducing both time and paper waste.