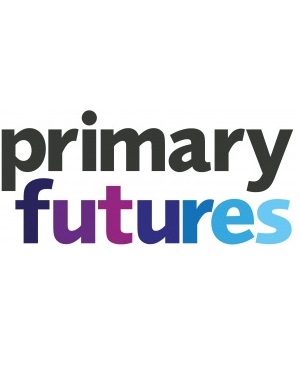 THOMAS TAGGART & SONS ATTEND PRIMARY FUTURES EVENT IN COLERAINE
Thomas Taggart & Sons was delighted to attend the Primary Futures event held in Ballysally Primary School today. The event, the first of its kind in Northern Ireland, saw around 50 professionals from different walks of life visit the school and chat informally to children aged between 7 and 11. The children were able to ask the professionals questions about their job and career route. The aim of the event was to help broaden the children's horizons and raise their aspirations.
For more information about Primary Futures, please visit www.primaryfutures.org.