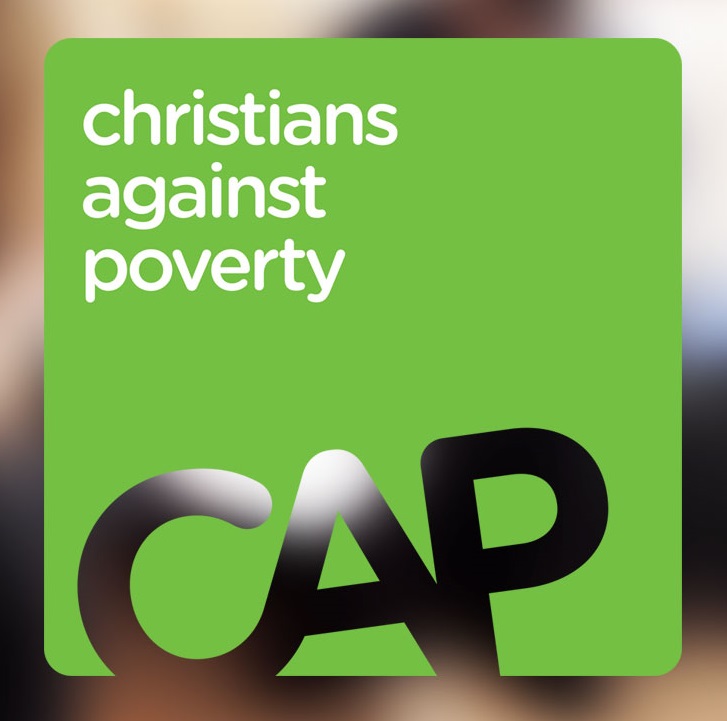 BALLYMONEY COMMUNITY CAP: OUR CHOSEN CHARITY FOR 2019
Thomas Taggart & Sons is delighted to announce that the Ballymoney branch of Christians Against Poverty is our chosen charity for 2019. We hope to raise money throughout the year by taking part in a range of fundraising events.
CAP is a UK registered charity which helps lift people out of debt and poverty through award-winning debt counselling and community groups. The Ballymoney branch, Ballymoney Community CAP, works with local organisations in the local area to support individuals and families who are struggling with financial pressures and debt.
If you would like to donate to this cause, please get in touch.
If you would like to speak to someone from Ballymoney Community CAP, please click here.