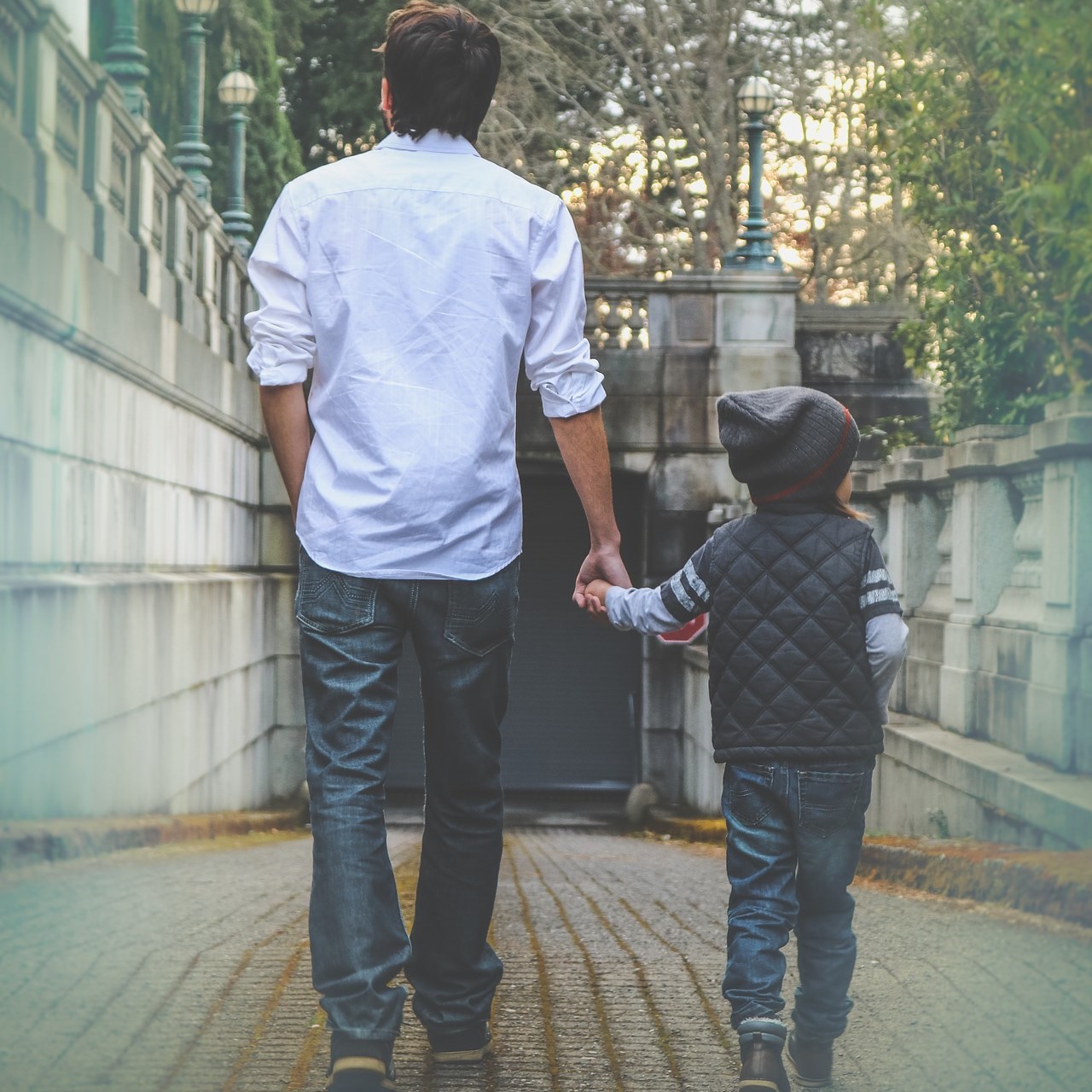 Children: resolving disagreements between parents
"The sign of great parenting is not the child's behaviour, it is the parent's behaviour".
This quote is particularly true when parents are parenting their children apart following separation or divorce. There are many issues which separated parents may struggle to reach agreement on in relation to their children. For example:
— with which parent the children should reside
— what level of contact the children should have with the parent who is no longer within the family home
— which school the children should attend
— by what surname a child is to be known, or
— who is to make decisions about treatment if the child requires specific medical treatment.
If it is not possible to reach an amicable, negotiated agreement in relation to contentious issues like these it may be necessary to seek the direction and input of the Court. This usually requires an application to the local Family Proceedings Court. This Court may consider it necessary to make one or more of the following Private Law Orders:
— Residence Order – an Order which decides with which parent a child should reside until they are 16 years old
— Contact Order – an Order which sets out specific arrangements for the days/times a child will spend with the parent no longer in the family home
— Specific Issue Order – an Order deciding particular issues relating to a child's education, religion, name or medical treatment. These are just some examples.
— Parental Responsibility Order – an Order providing an unmarried father with rights and responsibilities in respect of their child.
Legal Aid may be available for these types of cases. Applications for legal aid are required to pass both a financial and merits test. Your eligibility to legal aid will be discussed with you at an initial consultation with your solicitor.
Thomas Taggart & Sons have represented parents in family law proceedings at all Court levels for many years now and have built up a great deal of practical experience in this area.
If you would like more information about any of the issues raised in this article please contact Carrie Stewart using the details below. You will be offered an initial consultation during which we will take time to listen sympathetically to your concerns, outline your options and advise you of realistic outcomes.
Phone: 028 2766 2118