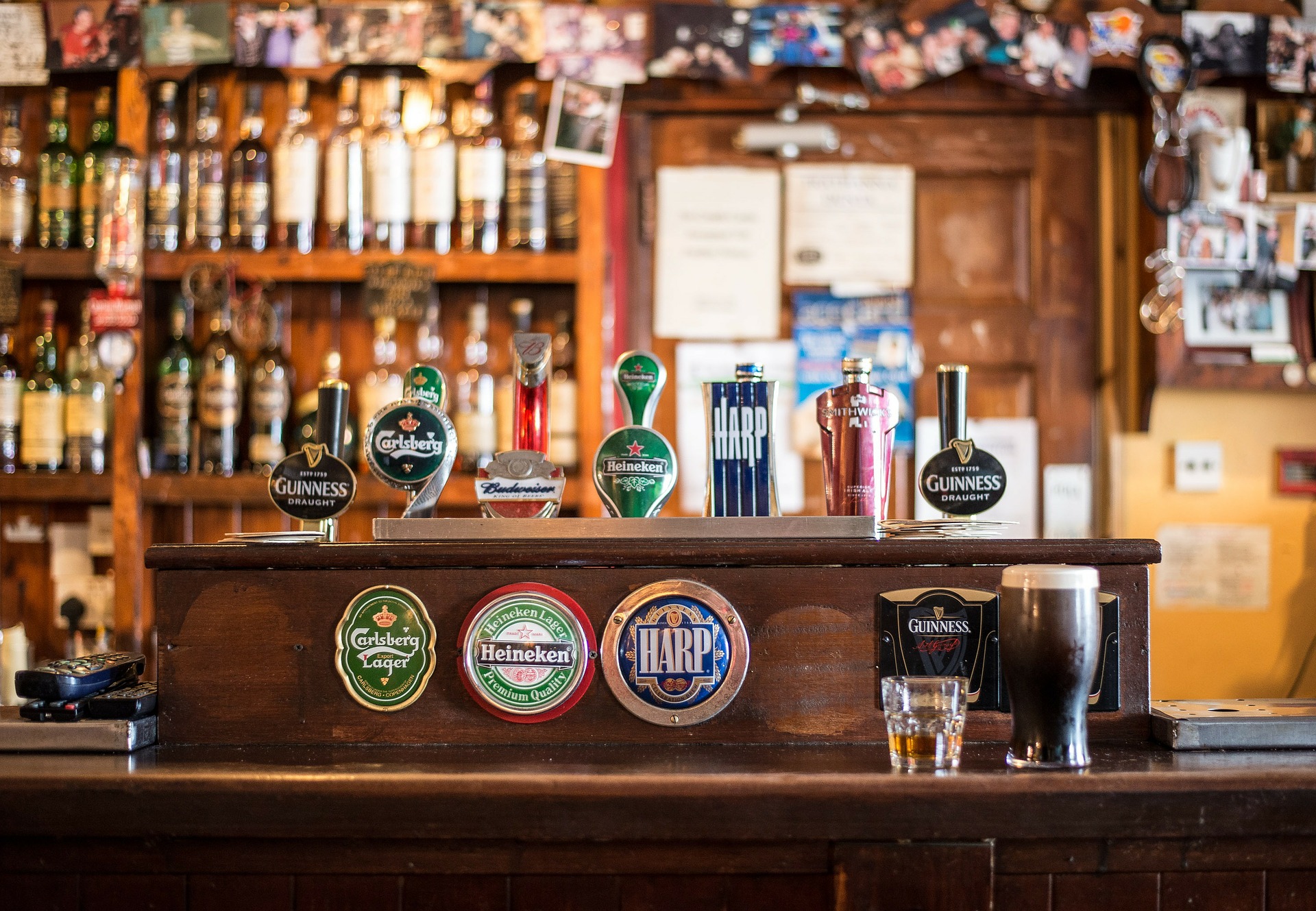 Last Orders: Liquor Licence renewal deadline looms in NI
If you are the owner of a liquor licence in Northern Ireland, then you should be aware of the impending deadline to renew your licence. The Licensing (Northern Ireland) Order 1996 ("Order") states that liquor licences remain in force for "a period of 5 years beginning on 1st October 1997 or any quinquennial of that date". 2017 is such a "quinquennial" year and therefore most liquor licences in Northern Ireland need to be renewed before 30 September 2017.
Procedure
In most cases, renewals can be done administratively by the Clerk of Petty Sessions. Notice of the application needs to be served on the Clerk of Petty Sessions, the local police and the local council. It needs to be made at least three weeks before the renewal deadline and must be in the form prescribed by the Order. If no objections are received, and the Clerk of Petty Sessions is satisfied that the licensing rules have been complied with, he or she can renew the licence without reference to the court.
There are some instances where the application will be referred to the court for determination. These include:
| | |
| --- | --- |
| - | Where an objection to the application has been received; |
| - | Where the premises have been altered in some way since the last renewal; or |
| - | Where the Clerk of Petty Sessions is of the opinion that the application should be referred to the court (perhaps due to some other breach of the Order). |
In such instances, the court will consider the merits of any objection raised and establish whether: (i) the correct procedure has been complied with by the applicant; (ii) the applicant is a fit person to continue holding the licence; and (iii) the alterations (if any) made to the premises are appropriate for the type of licence in question. The court will generally not grant a renewal unless it is satisfied all the rules have been complied with.
Renewal out of time
If you miss the renewal deadline, it's not fatal. The Order allows the court to renew licences out of time: (i) if it is satisfied there was a good reason for the failure to renew in time; and (ii) upon payment of an additional fee. The fee increases with each month the renewal is late. Clearly, then, it is easier (and less costly) to renew before the deadline expires.
Want more information?
If you want more information or would like assistance with your renewal application, we'd be happy to help. We can guide you through the process and make sure your application satisfies all the requirements of the licensing rules.
We can also advise you regarding your ability to increase your permitted hours or obtain an occasional licence or children's certificate.