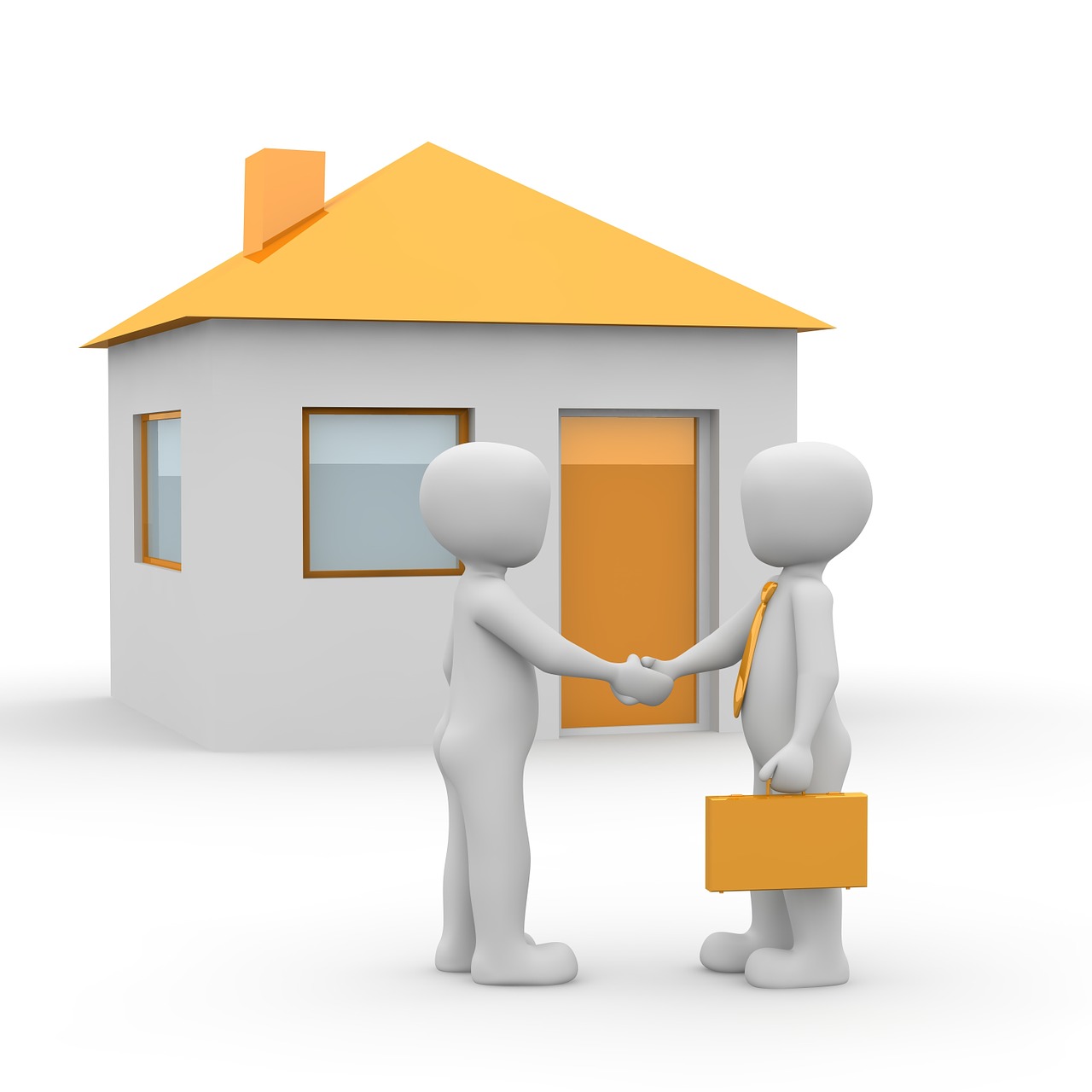 BUYING YOUR FIRST HOUSE - A SHORT GUIDE TO THE PROCESS
You have just agreed to buy your first house. Congratulations!
It is a very exciting time – with lots of things to arrange – but as you haven't done this before, you may be a bit puzzled about what comes next. In this article we explain the legal process of buying a house.
Choosing your solicitor
Once you have agreed to buy a house, the estate agent will ask you to let them know who your solicitor is, so that the seller's solicitor can send the title deeds for your new house and the sale contract to your solicitor. If you haven't already chosen a solicitor you will need to find one fairly quickly. The legal process of purchasing a house is known as "conveyancing". This is a specialist area of legal work and it is important that you chose a solicitor who has experience in conveyancing. All of the solicitors at Thomas Taggart & Sons have extensive experience in conveyancing. We regularly act for first time buyers and would be delighted to help you buy your first house.
What will my solicitor do?
First, he or she will check through the title deeds of the property. They will also be provided with property certificates and searches, and answers to a standard questionnaire about the property, including a list of contents etc. so that these can be agreed. These documents will confirm various things about the property such as connections to mains services, planning permission for the property and building control approval for any works done to the property such as extensions or loft conversions. Your solicitor will also check the title map of the property, to ensure the seller owns all of the property. They will check through the title deeds to make sure the seller has "good title" to the property i.e. full legal ownership of the property and will also check rights of access and rights to use services such as water, sewers, roads, electricity, gas and telephone supplies.
Mortgages and surveys
If you are getting a mortgage to help you purchase the property your solicitor will also be asked by your lender to provide a report to them confirming that everything is in order with the property. Your lender will write to your solicitor directly and will send a copy of your offer of mortgage so your solicitor has full details of your mortgage. Usually this will include a copy of the "mortgage valuation". This is a document prepared by a valuer after carrying out a survey of the property. This should highlight any obvious defects with the property. However, it is often advisable to have a "Housebuyer's Survey" carried out by a building surveyor to ensure there are no defects in the construction of the property. We can recommend a surveyor to you and discuss this issue with you in more detail.
Information provided by your solicitor
Once your solicitor has all the necessary information, they will write to you giving you details about the legal title to the property, enclosing a map so you can check boundaries and sending you a copy of the standard questionnaire (known as replies to pre-contract enquiries). They will also point out any issues with the property which need further investigation and take steps to resolve and problems with the property or the legal title to the property.
Signing the contract and mortgage deeds
You will then meet with your solicitor to discuss your purchase in detail and, if everything is in order, at that stage you will sign the contract and also the mortgage deed, which gives your lender security over the property. A completion date, which is the date you pay for your new house and get the keys, will be agreed with the seller and your solicitor will request money from your lender and ask you to pay the balance money to add to your mortgage money. If you have a Help to Buy ISA we will look after claiming your bonus payment from the Government. We are members of the Help to Buy ISA Solicitor Portal – not every solicitor is.
Completing the purchase
On the completion date your solicitor will ensure that funds are paid over to the seller's solicitor and keys will then be handed over to you and the legal documents provided to your solicitor to transfer legal title to the property to you. Normally this happens before 12 noon on the completion date, and sometimes a bit sooner than this.
Stamp Duty and Registration
After completion your solicitor will pay any Stamp Duty Land Tax (SDLT) and submit an SDLT return to HMRC on your behalf and will then send papers up to the Land Registry to have the Transfer to you, and your Mortgage, noted on the Register of Titles. Once this process has been completed by Land Registry all documents of title will be sent to your lender for safe keeping.
Keeping you informed
At Thomas Taggart & Sons we will strive to make the process as straightforward as possible and will do our best to ensure your house purchase proceeds smoothly. This is one of the most important purchases you will ever make and we will make sure you have all the information you need at every stage. Most of our clients prefer for us to keep in touch with them via email. We are available to answer any queries you have, either by email or phone or in person.
If you would like any more information about buying your first home, please give us a call on 028 2766 2118 or send an email to us at mailbox@thomastaggart.com.