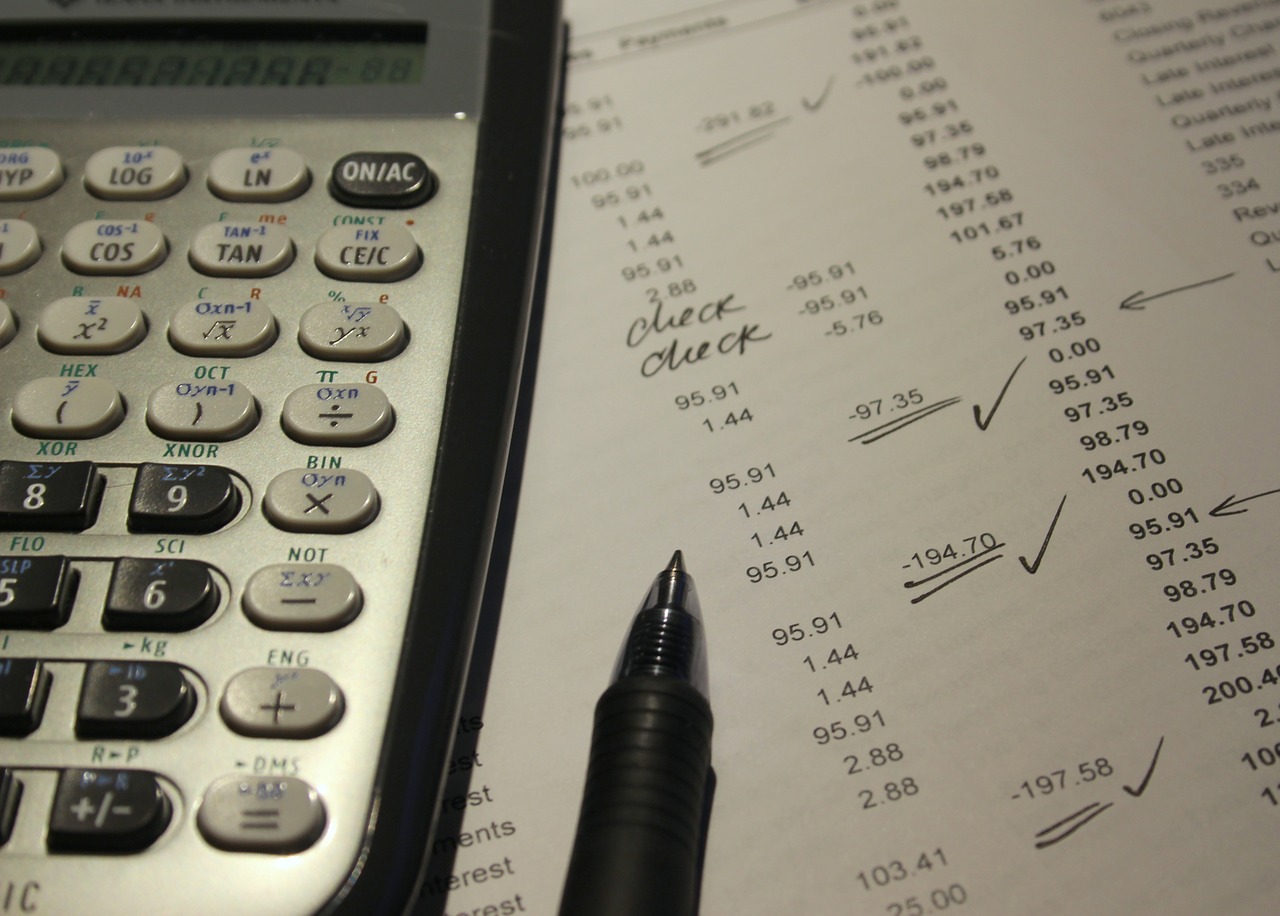 INCREASE TO BANKRUPTCY LIMIT - HOW WILL IT AFFECT YOU?
From 30 November 2016 a creditor must be owed at least £5,000.00 before being able to petition for a debtor's bankruptcy. This is a substantial increase from the previous threshold of £750.00 which had been in place since 1989.
Previous law:
The previous position was that, if a creditor was owed £750.00 or more, he could issue a Statutory Demand against the debtor and, if the debt was not paid in full within 21 days, he could petition for the debtor's bankruptcy. This was a powerful, inexpensive and widely used debt recovery method for many years.
New law:
The changes introduced by the Insolvency (Northern Ireland) Order 1989 (Amendment) Order (Northern Ireland) 2016 mean that, if a creditor is owed less than £5,000.00 by an individual, the creditor will now have to issue court proceedings against the individual in order to recover it. Claims against debtors involving debts of up to £3,000.00 will need to be issued in the Small Claims Court and if over £3,000.00 (but below £30,000.00) will need to be issued in the County Court. These levels apply across the UK.
How does this change affect me?
If you are a creditor, you will most likely find that the process to recover debts from individuals will become more litigious and costly. You might therefore wish to attempt more informal recovery methods before relying on insolvency legislation as a means to securing repayment.
The new changes do not increase the threshold for petitioning for the winding up of a company and therefore creditors can still issue a statutory demand against a company if the debt is for £750.00 or more.
If you think these changes are likely to affect you or your business, please contact us for more information.