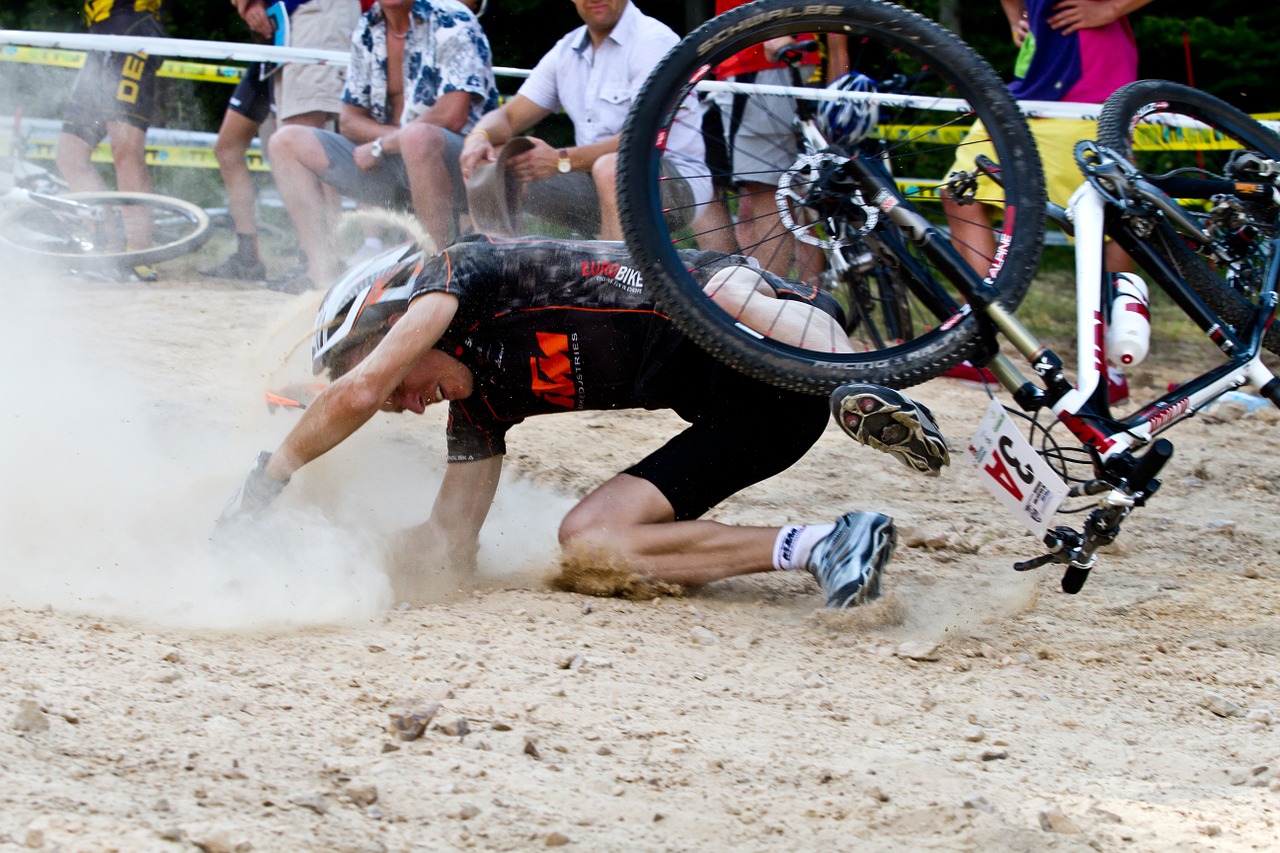 CLAIMING COMPENSATION
In personal injury cases 'damages' is a term that refers to the amount of money awarded to the injured party. The aim of the courts generally is to compensate the injured person for the loss caused by the injuries he or she sustained and to place them in the position he or she would have been in prior to the accident. The injured party can be compensated not only for the injuries sustained but also for the effect they have had on him/her emotionally, intellectually, and financially.
Types of compensation
There are two main types of categories of compensation: general damages and special damages.
General damages
General damages are paid as compensation for an injury (e.g. for pain and suffering or loss of future earnings arising out of the injuries sustained in an accident). They represent the loss to the injured party which can't be precisely quantified; past, present and future non-financial loss and future financial loss. Any award of damages will be determined by the type of injury you have sustained and how long it is predicted that it will take for you to recover back to a pre-accident state of health.
General damages will also compensate you for the inability to undertake everyday tasks which you had previously enjoyed (e.g. sports, gardening etc.).
When calculating general damages, a number of factors will be taken into consideration such as:
- the prognosis and speed of recovery
- the severity and duration of the pain suffered
- the type of medical treatment required
- the age of the injured person
- loss of future earnings
- loss of amenity (e.g. the effect of the injury on the injured person's everyday life)
Special damages
Special damages refer to compensation for financial losses and expenses incurred by the accident up to the date of a hearing. They aim to compensate the injured person for losses which can be easily measurable in money. This refers to any costs where a receipt can be produced (such as invoices from treatment providers and payslips for your loss of earnings and overtime).
In order to ensure you recover your full entitlement to special damages, it is important to keep a record of all receipts and invoices in relation to any costs you have incurred as a result of your accident.
Want more information?
For more information about the different types of compensation or how to claim compensation, please feel free to contact us.